Mercedes Benz A 0001564510 Spark Plug Wire Boot
Mercedes Part Number:
0001564510 / A0001564510 / 000-156-45-10
Chassis Application(s):
M114 Engine
,
M115 Engine
,
M116 Engine
,
M117 Engine
,
M121 Engine
,
M127 Engine
,
M129 Engine
,
M130 Engine
,
W110
,
W111
Classification(s):
Chassis Electrical
,
Engine Electrical
,
Ignition
,
Ignition Cables
---
See all
6
prices from $
8.98
to $
30.98
Need a part number? Looking for something else?
---
New Spark Plug Wire End Plug - Beru W0133-1639688 - 220, 230, 250, 250SE, 250SL, 280SE, 280SEL, 280SL, 300SEL, 380SEL, 380SL, 380SLC - This part is used on model years 1966, 1967, 1968, 1969, 1970, 1971, 1972, 1973, 1974, 1975, 1976, 1977, 1978, 1981.... (more info)
---
Check the price for this part at AutohausAZ... (more info)
---
Beru W0133-2049377 Spark Plug Wire End Plug... (more info)
---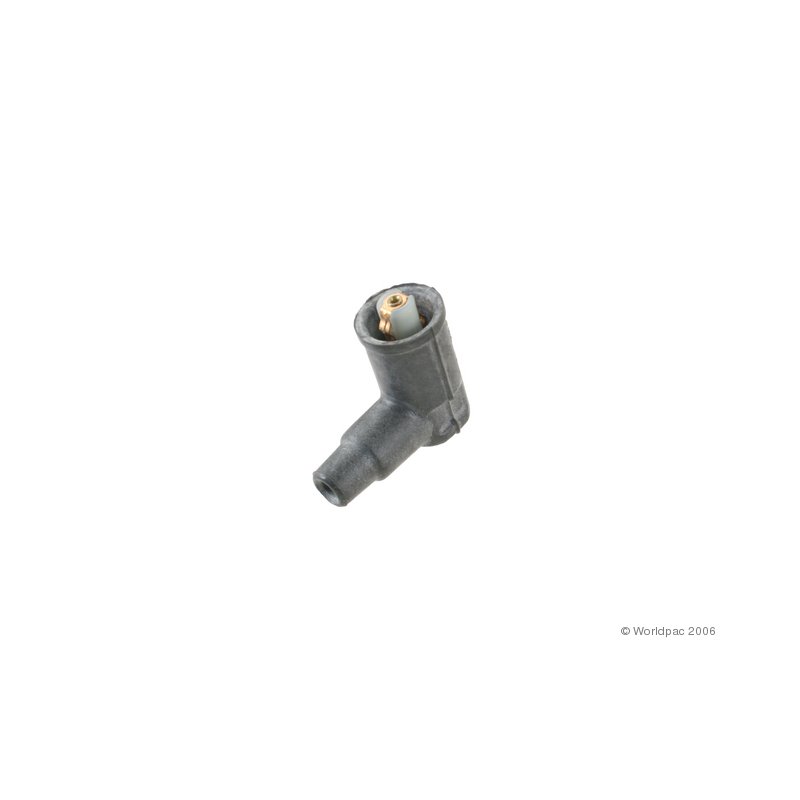 Click through to see all vehicle applications. Beru Spark Plug Wire Boot... (more info)
---
SUPPRESSOR P - Genuine Mercedes-Benz 1602031... (more info)
---
Suppressor Plug - 0001567610 GUARANTEED FIT! Enter your VIN during checkout and Drive OEM Parts will check each part on your order to ensure proper fitment.... (more info)
---
Mercedes Spark Plug Wire Connector - Bosch 0356250019 Fits A B C CD CE CL CLA CLK CLS D DB DC E G GL GLK ML R S SC SD SDL SE SEC SEL SL SLC SLK SLR SLS TD TE classes. Model years 1963 through 1981. This part fits many vehicles but there may be exceptions. Click through to check for exact fit at FCP Euro. Alternate part number(s): 0356250019, 0-356-250-019, 74433049101, 0001564510.... (more info)
Everything Benz searches dozens of merchants to help you get the best prices when you buy replacement Mercedes Benz parts. We spend a great deal of effort in creating a high quality Mercedes parts catalog of cross-referenced part numbers but you should always verify the application for your Mercedes Benz vehicle by visiting the merchant site.