Mercedes Benz A 0014601080 Power Steering Pump Repair Kit
---
See all
3
prices from $
21.98
to $
29.97
Need a part number? Looking for something else?
---
New Power Steering Pump Repair Kit - Hebmuller W0133-1630556 - 400SE, 400SEL, 500E, 500SEC, 500SEL, 500SL, CL600, E420, E500, S420, S500, S600, SL500, SL600 - This part is used on model years 1992, 1993, 1994, 1995, 1996, 1997, 1998, 1999, 2000, 2001, 2002.... (more info)
---
W0133-1630556 - Febi Power Steering Pump Seal Kit W0133-1630556 Febi Power Steering Pump Seal Kit . FREE Ground Shipping on Orders over $50 - Some Restrictions Apply. For models with ZF tandem power steering/self-levelling suspension pump. Please verify Mercedes part number on existing unit prior to ordering. This kit is specific to certain pump numbers 1294601980,1294602880, 1294661501, 1294661601, 1294661701, 1404600780, 1404603501, 1404604501, and 0024661601. 1 kit per car. Limited ... (more info)
---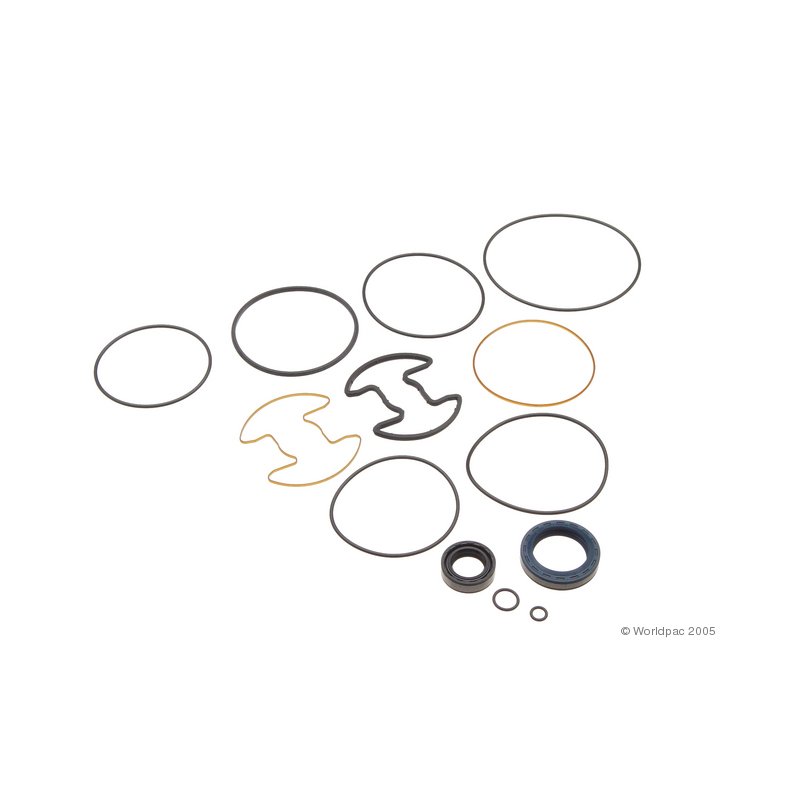 Click through to see all vehicle applications. Hebmuller Power Steering Pump Repair Kit... (more info)
Everything Benz searches dozens of merchants to help you get the best prices when you buy replacement Mercedes Benz parts. We spend a great deal of effort in creating a high quality Mercedes parts catalog of cross-referenced part numbers but you should always verify the application for your Mercedes Benz vehicle by visiting the merchant site.