Mercedes Benz A 1078690119 Check Valve for Windshield Washers
---
See all
6
prices from $
5.10
to $
20.01
Need a part number? Looking for something else?
---
New Washer Check Valve - Bosch W0133-1636349 - 230, 240D, 280, 280C, 280CE, 280E, 300CD, 300D, 300TD, 450SL, 450SLC - This part is used on model years 1973, 1974, 1975, 1976, 1977, 1978, 1979, 1980, 1981, 1982, 1983, 1984, 1985.... (more info)
---
Check the price for this part at AutohausAZ... (more info)
---
1974 Mercedes Benz 240D Washer Check Valve 1976 Mercedes Benz 240D Washer Check Valve WASHER CHECK VALVE... (more info)
---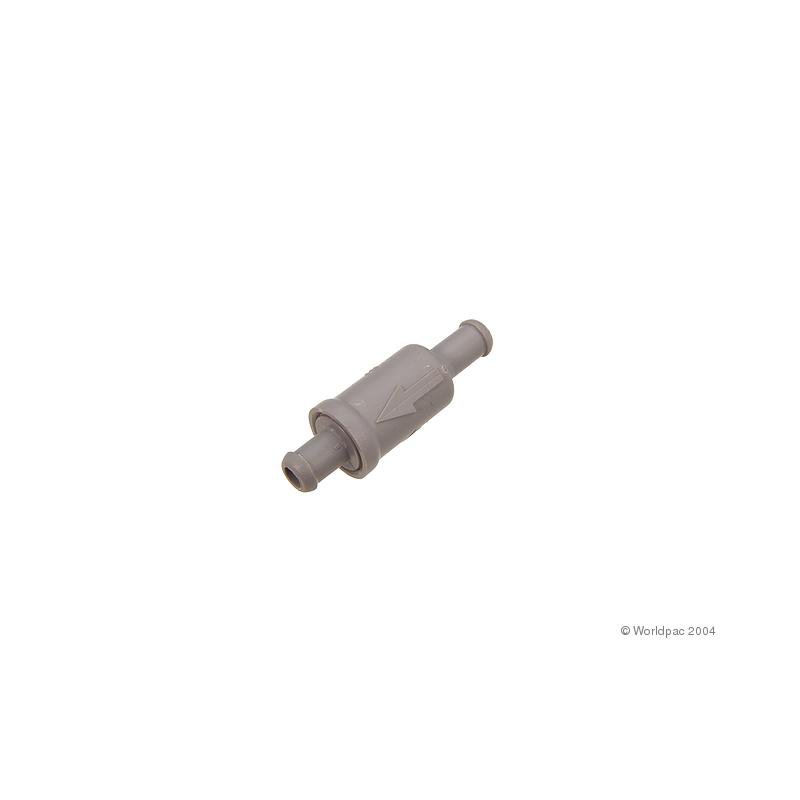 Click through to see all vehicle applications. Bosch Washer Check Valve... (more info)
---
VALVE - Genuine Mercedes-Benz 1611206... (more info)
---
Valve - 0009970207 GUARANTEED FIT! Enter your VIN during checkout and Drive OEM Parts will check each part on your order to ensure proper fitment.... (more info)
---
0009970207-78 000 997 02 07 Check Valve for Windshield Washers. Notes: THIS IS A CLEARANCE ITEM. BY PURCHASING THIS ITEM, YOU AGREE, AND UNDERSTAND THAT ALL CLEARANCE SALES ARE FINAL; NO RETURNS ALLOWED. This part is manufactured by ... (more info)
Everything Benz searches dozens of merchants to help you get the best prices when you buy replacement Mercedes Benz parts. We spend a great deal of effort in creating a high quality Mercedes parts catalog of cross-referenced part numbers but you should always verify the application for your Mercedes Benz vehicle by visiting the merchant site.