Mercedes Benz A 1130500280 Cam Follower
---
See all
5
prices from $
10.07
to $
19.99
Need a part number? Looking for something else?
---
Ina Hydraulic Lifter Exhaust 1130500380... (more info)
---
New Cam Follower - INA W0133-1635330 - C240, C280, C320, C43 AMG, CL500, CLK320, CLK430, CLK500, CLS500, E320, E430, E500, G500, ML320, ML350, ML430, ML500, R500, S350, S430, S500, SL500, SLK320 - This part is used on model years 1998, 1999, 2000, 2001, 2002, 2003, 2004, 2005, 2006, 2007, 2008.... (more info)
---
INA Cam Follower (W0133-1635330). Usually ships in 24 hours. Free SuperSaver shipping. This part is made by INA. INA Cam Follower - Hydraulic thrust element.; 1998 CLK320, Coupe; 1999-2002 CLK320; 2003 CLK320, Ch:209.365; 2003 CLK320, Convertible; 1999 CLK430, Coupe; 2000-2002 CLK430. ... (more info)
---
INA Engine Camshaft Follower (W0133-1635330)... (more info)
---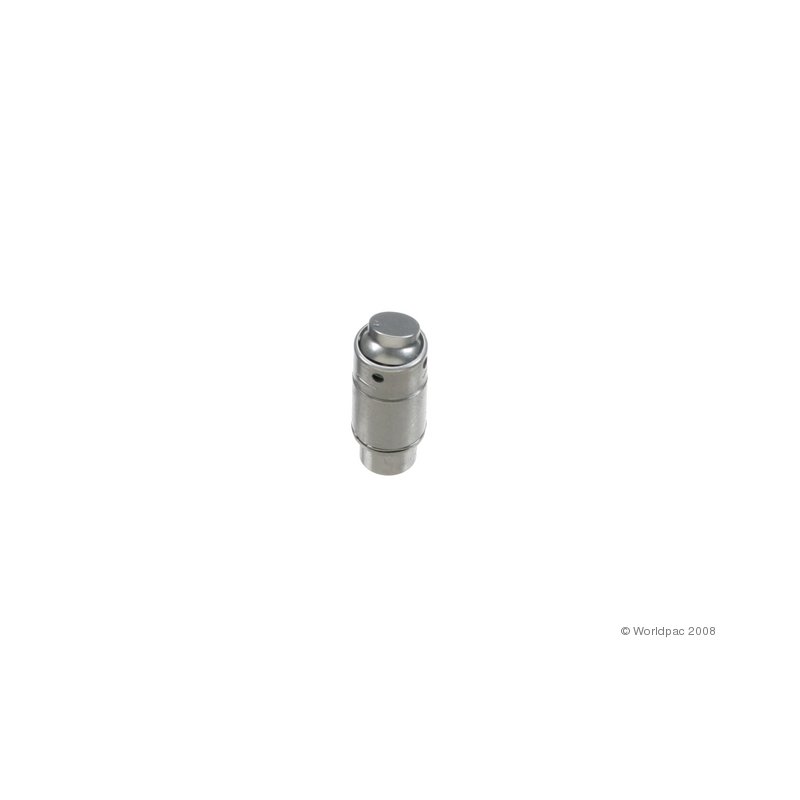 Click through to see all vehicle applications. INA Cam Follower... (more info)
Everything Benz searches dozens of merchants to help you get the best prices when you buy replacement Mercedes Benz parts. We spend a great deal of effort in creating a high quality Mercedes parts catalog of cross-referenced part numbers but you should always verify the application for your Mercedes Benz vehicle by visiting the merchant site.