Mercedes Benz A 6120160681 Breather Hose
---
See all
5
prices from $
15.36
to $
24.04
Need a part number? Looking for something else?
---
Mopar W0133-1822838 Engine Crankcase Breather Hose (W0133-1822838). Usually ships in 1-2 business days. This part is made by Mopar. This item will fit specific models of Dodge. Please ensure correct part fitment before purchasing this product. Contact the seller directly for additional product information and availability.MOPAR is the original equipment and aftermarket auto parts division of Chrysler Group LLC. ... (more info)
---
Check the price for this part at AutohausAZ... (more info)
---
Mopar Engine Crankcase Breather Hose... (more info)
---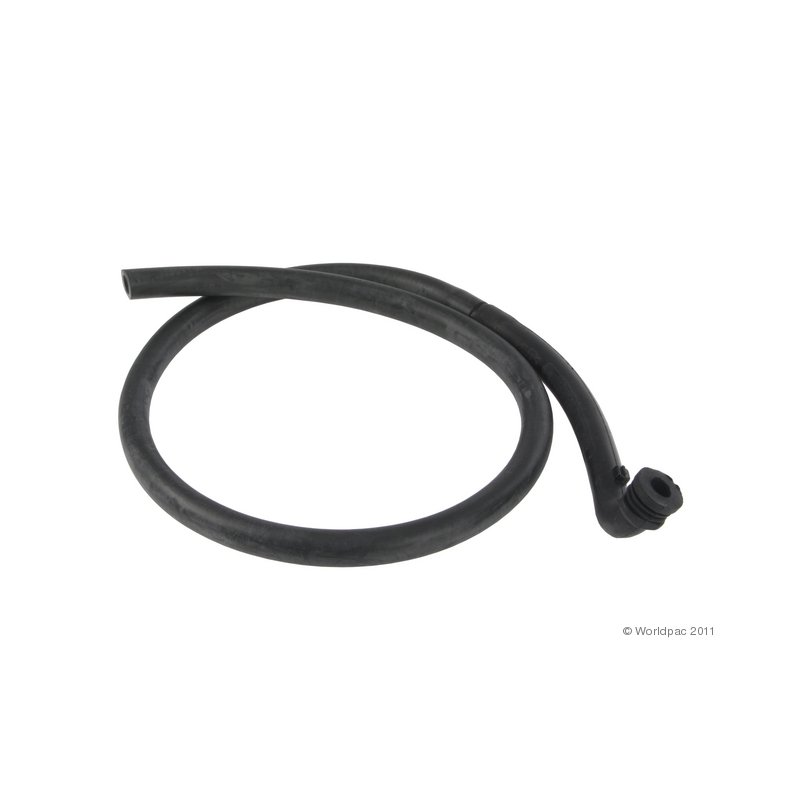 Click through to see all vehicle applications. W0133-1822838 Mopar Breather Hose Car Breather Hose. New Mopar Breather Hose With 2-year Limited Warranty... (more info)
---
MOLDED HOSE - Genuine Mercedes-Benz 1817515... (more info)
---
Molded Hose - Genuine Mercedes-Benz 6120160681 GUARANTEED FIT! Enter your VIN during checkout and Drive OEM Parts will check each part on your order to ensure proper fitment.... (more info)
Everything Benz searches dozens of merchants to help you get the best prices when you buy replacement Mercedes Benz parts. We spend a great deal of effort in creating a high quality Mercedes parts catalog of cross-referenced part numbers but you should always verify the application for your Mercedes Benz vehicle by visiting the merchant site.