Mercedes Benz A 6470140022 Oil Pan Gasket
---
See all
5
prices from $
9.09
to $
33.36
Need a part number? Looking for something else?
---
VictorReinz Oil Pan Gasket Upper Pan to Engine Block Large 1 per car. 6050140022 Cross-Reference: 6020140022, 6020140322, 6050140122, 6120140122, 6120140222, 6470140022, W0133-1714956... (more info)
---
New Oil Pan Gasket - Elring W0133-1714956 - 190D, 300D - This part is used on model years 1986, 1987, 1988, 1989, 1990, 1991, 1992, 1993.... (more info)
---
Elring Dichtung Cylinder Head Gasket Set. Usually ships in 24 hours. Free SuperSaver shipping. This part is made by Elring Dichtung. ... (more info)
---
Elring Engine Oil Pan Gasket (W0133-1714956)... (more info)
---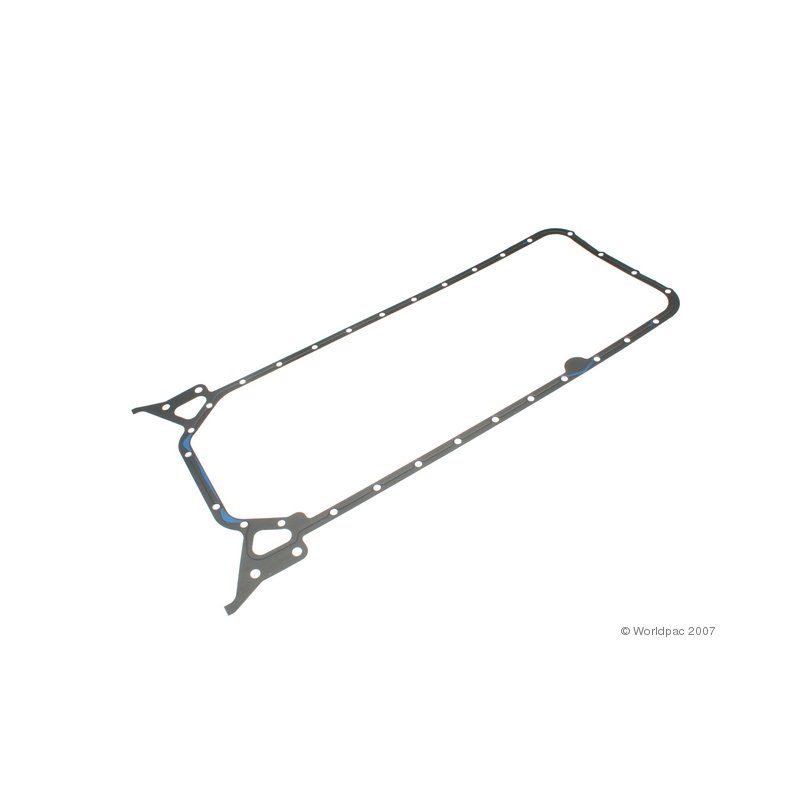 Click through to see all vehicle applications. Elring Oil Pan Gasket... (more info)
Everything Benz searches dozens of merchants to help you get the best prices when you buy replacement Mercedes Benz parts. We spend a great deal of effort in creating a high quality Mercedes parts catalog of cross-referenced part numbers but you should always verify the application for your Mercedes Benz vehicle by visiting the merchant site.